The Department of Engineering Hydrology and the UNESCO Chair of Hydrological Change and Water Resources Management combine innovative approaches to solutions from the field of water management in research and teaching. Emphasis is placed on the Water-Food-Energy Nexus and working in interdisciplinary teams implementing tasks in Europe and the Arabic-speaking world. The main focus of funding is obtained from European institutions. Translated with www.DeepL.com/Translator (free version)
Equal to research, the teaching area as well as the UNESCO chair focuses on the tasks of digital teaching. In this area, new methods (e.g. avatar-based teaching and learning) are designed, developed, implemented and made available to the general public for open use.
Zur Unterstützung der digitalen Lehre veranstaltet der UNESCO Lehrstuhl weltweit Schulungsmaßnahmen zum Themenbereich Blended Learning. Prof. Nacken ist seit 2012 Rektoratsbeauftragter für Blended Learning und das Exploratory Teaching Space und unterstützt aktiv die Umsetzung der Digitalisierungsstrategie der Lehre an der RWTH Aachen.
As UNSECO Chair, another focus is on the creation of open educational resources in the form of OER (Open Eductional Resource). All materials from teaching are made available by the department as well as the UNESCO Chair for general use under a Creative Commons license (CC BY 4.0).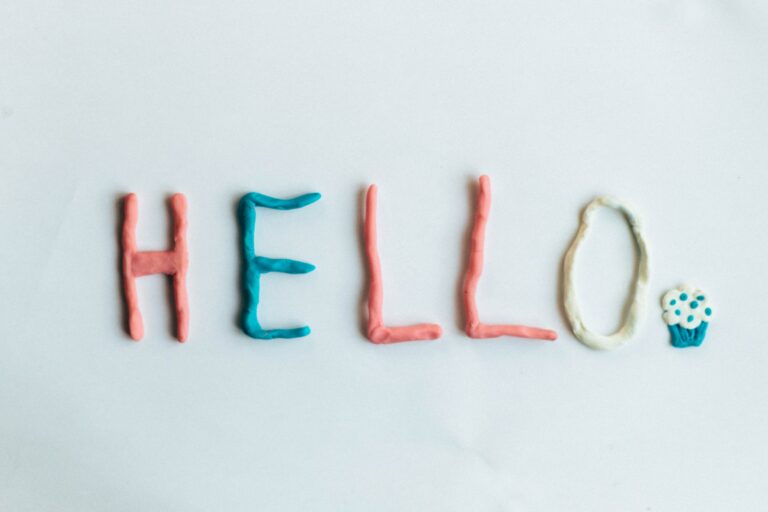 Nachdem die ehemalige Webseite des Lehr- und Forschungsgebiets Ingenieurhydrologie im Laufe der Zeit immer mehr optische Fehler aufwies, war es an der Zeit eine von
Beitrag anzeigen »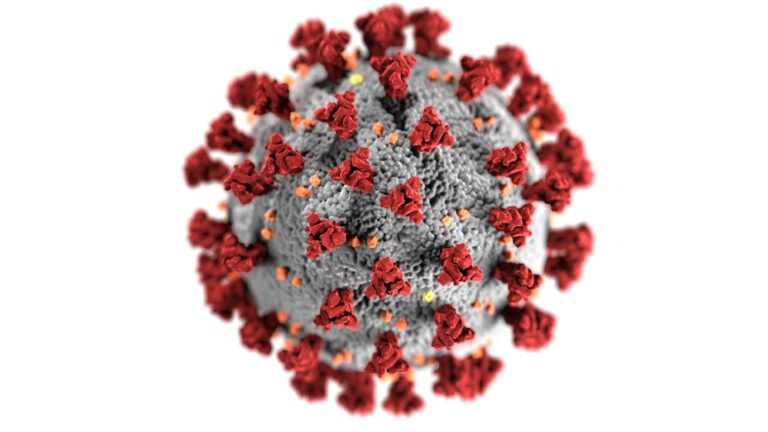 Aufgrund der aktuellen Corona Lage weichen die Öffnungszeiten des Sekretariats stark ab. Bei dringenden Anliegen wenden sie sich bitte per E-Mail an: sekretariat@lfi.rwth-aachen.de. Weitere Informationen
Beitrag anzeigen »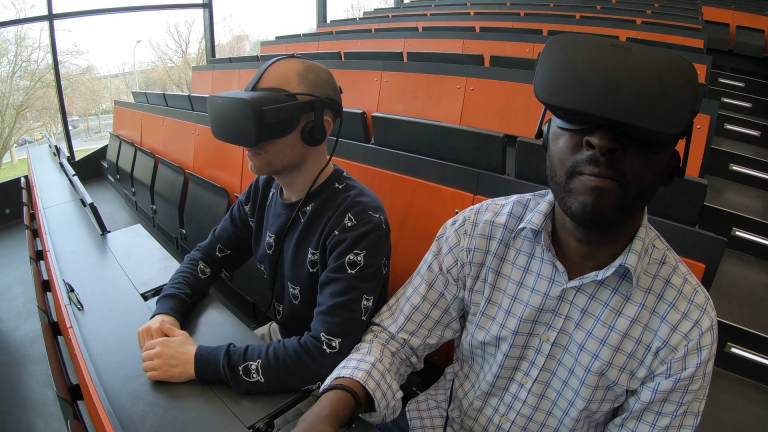 Am 08.02.2021 hat Univ. – Prof. Dr.-Ing. Heribert Nacken seine Plattform zum Avatarbasierten Lehren und Lernen – MyScore – in einer Zoom Konferenz auf e-teaching.org
Beitrag anzeigen »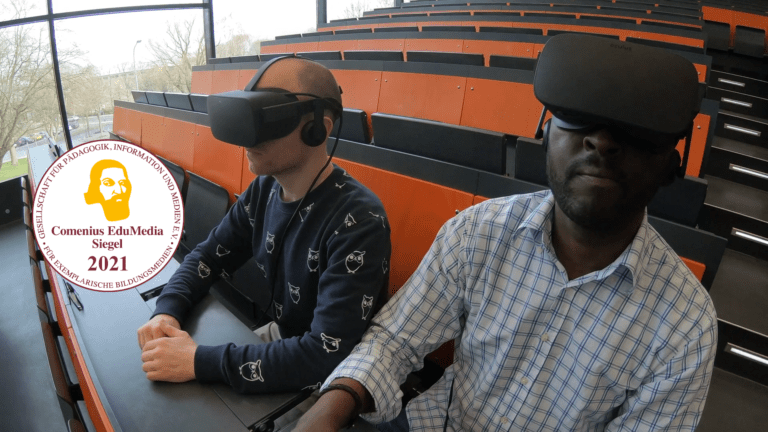 MyScore bietet die Möglichkeit Personen, die sich an unterschiedlichsten realen Standorten auf der Welt befinden, in ein realitätsnahes, 3-dimensionales Settings zu integrieren, so dass die
Show project »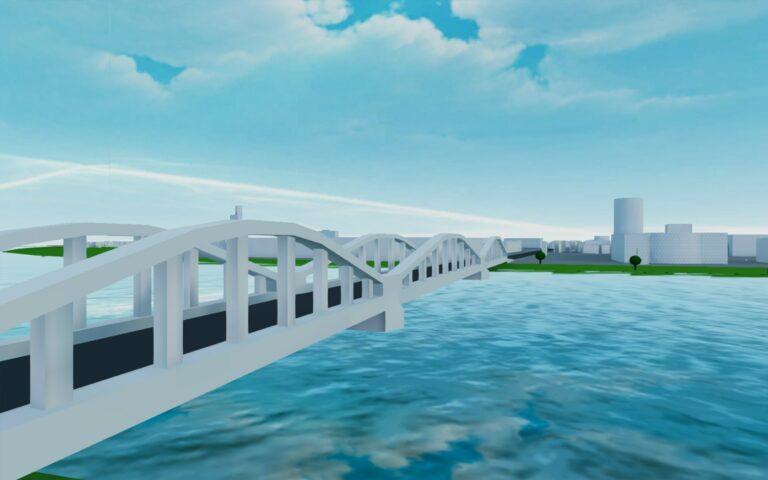 SeCom 2.0 ist ein Spiel zu Trainings und Ausbildungszwecken im Bereich Hochwassermanagement. Es beinhaltet verschiedene Szenarien, die eine Hochwassersituation in der Stadt Köln simulieren. Hauptzielgruppen
Show project »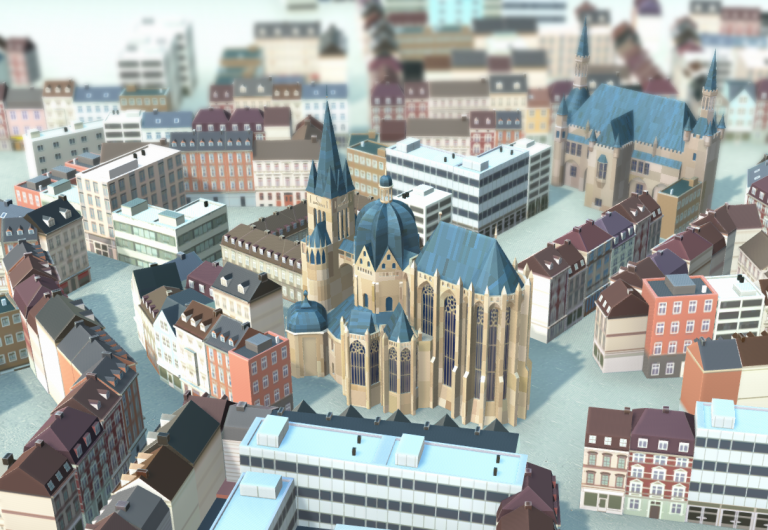 In diesem Projekt werden spielebasierte Lernmodule entwickelt, die zur Lehre im Bereich Starkregenprävention, -schutz und -bewusstseinsbildung genutzt werden sollen. Starkregen ist ein Phänomen, welches klimabedingt
Show project »