The Academic and Research Department Engineering Hydrology and the UNESCO Chair of Hydrological Change and Water Resources Management combine innovative approaches to solutions from the field of water management in research and teaching. Emphasis is placed on the Water-Food-Energy Nexus and working in interdisciplinary teams implementing tasks in Europe and the Arabic-speaking world. The main focus of funding is obtained from European institutions.
Equal to research, the teaching area as well as the UNESCO chair focuses on the tasks of digital teaching. In this area, new methods (e.g. avatar-based teaching and learning) are designed, developed, implemented and made available to the general public for open use.
To support digital teaching, the UNESCO Chair organises training measures worldwide on the topic of blended learning. Prof. Nacken has been the rectorate representative for blended learning and the Exploratory Teaching Space since 2012 and actively supports the implementation of the digitalisation strategy for teaching at RWTH Aachen University.
As UNSECO Chair, another focus is on the creation of open educational resources in the form of OER (Open Eductional Resource). All materials from teaching are made available by the department as well as the UNESCO Chair for general use under a Creative Commons license (CC BY 4.0).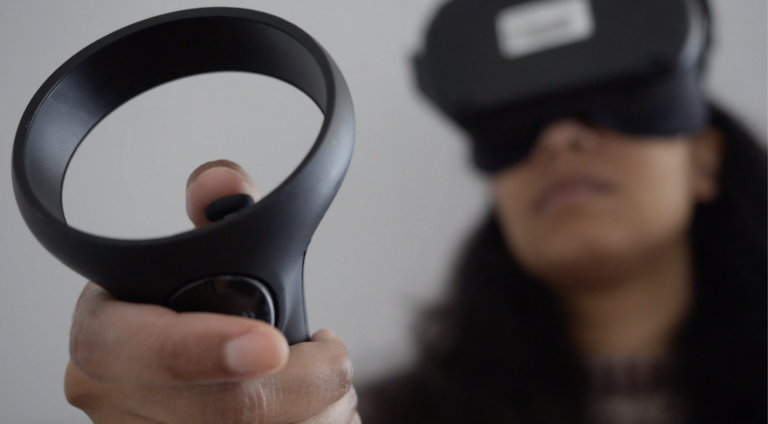 Gerade in den naturwissenschaftlichen Studiengängen, in denen eine praktische Labor- und/oder Geländeausbildung Teil des Curriculums ist, entwickeln sich steigende Studierendenzahlen bei gleichzeitig konstanten Kapazitäten für
Show post »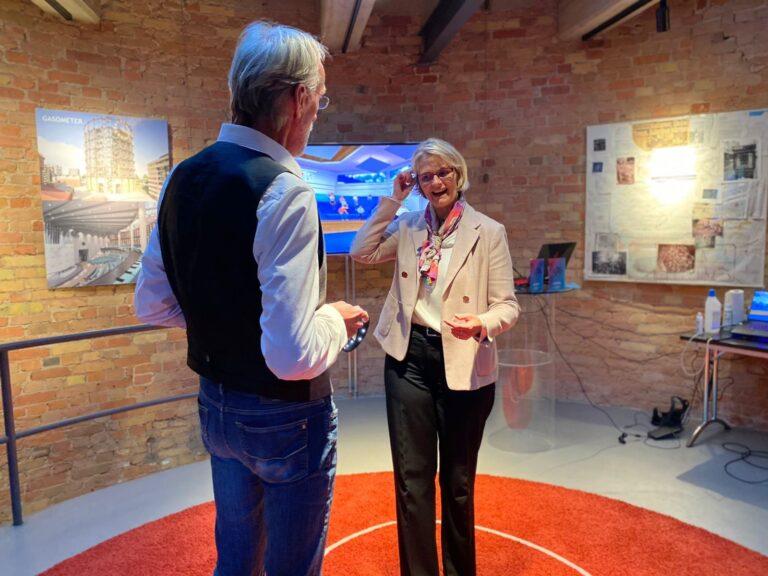 Ministerin Karliczek probiert unsere open source VR-Software zum Avatar basierten Lehren und Lernen aus. Anlässlich des diesjährigen University:Future:Festivals durften wir der Ministerin Karliczek unsere Virtual
Show post »
Welcome to the first newsletter of the AWESOME (mAnaging Water, Ecosystems and food across sectors and Scales in the sOuth Mediterranean) project! Interested in learning
Show post »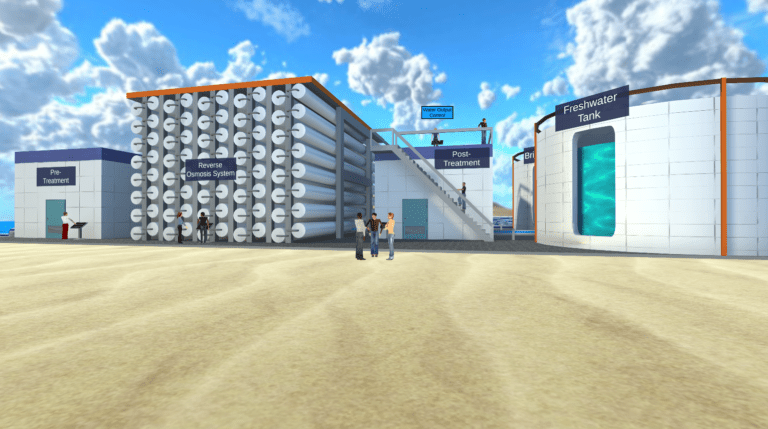 In close collaboration, RWTH Aachen University and Politecnico di Milano have created a co-teaching project to enable students and teachers to learn through avatar-based virtual reality.
Show project »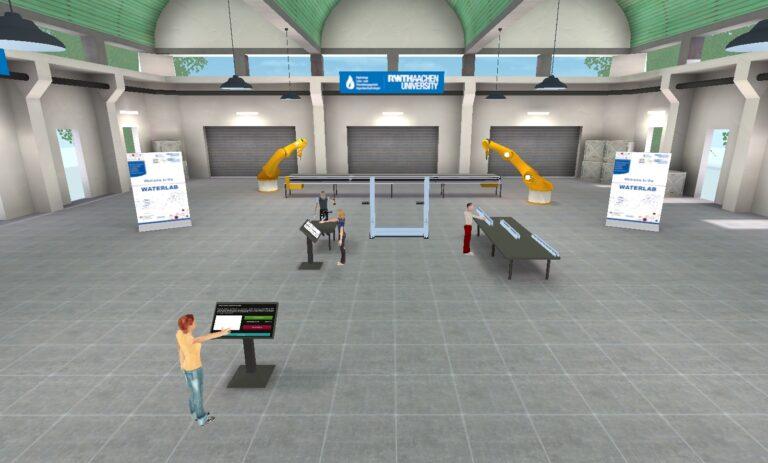 Together with Prof. Robert Schmitt from the WZL of RWTH Aachen University we create virtual reality labs for students of GUtech in Oman. In the context of the
Show project »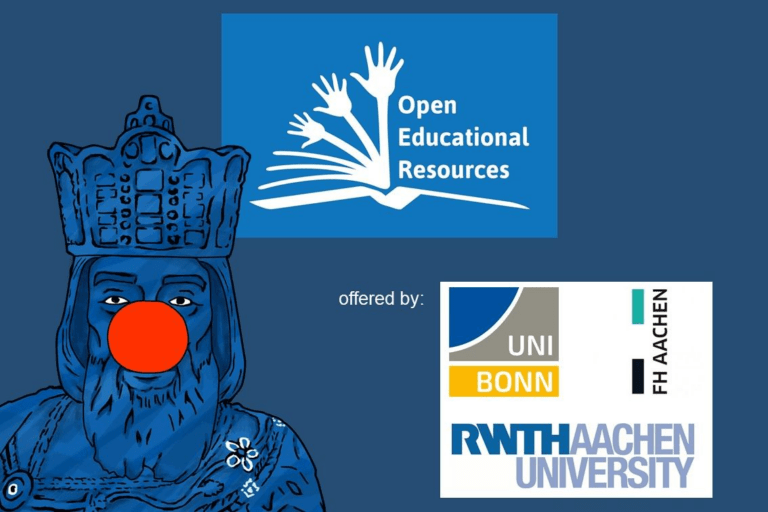 The Initiative Digitale Hochschule NRW supports the HydroOER project, in which RWTH Aachen University, FH Aachen University of Applied Sciences and the University of Bonn are jointly developing open educational resources for
Show project »